La cuarta temporada de The Boy confirma el primero de sus fichajes.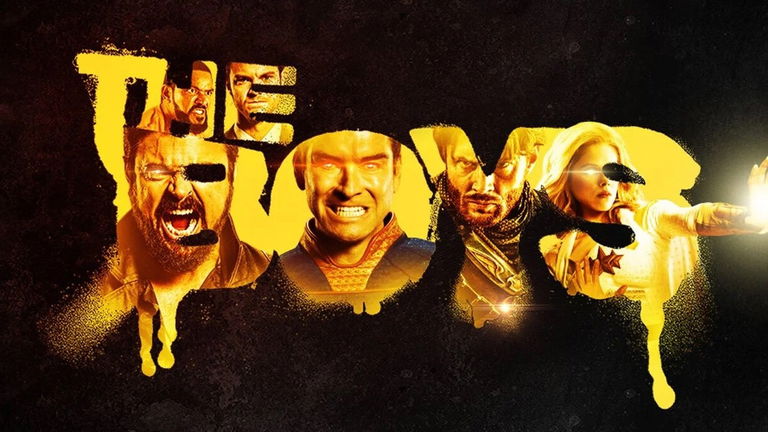 Desde su primera temporada, The Boys es un huracán de popularidad gracias a su propuesta ultra violenta y malhablada que parodia las clásicas películas y comics de superhéroes. Aparte Carl Urban y Anthony Starr como eternos rivales en la ficción, la tercera temporada contó con otra cara muy conocida y querida de la televsisión, Jensen Ackles (Sobrenatural), y de cara a la cuarta temporada subirá aún más la apuesta al fichar a uno de los actores más populares de The Walking Dead.
Jeffrey Dean Morgan, Negan en The Walking Dead, ha confirmado su participación en la cuarta temporada de The Boys, donde interpretará a un personaje recurrente del que aún no se ha revelado su identidad. Visto su papel en The Walkking Dead y que ya tiene experiencia en eso de ser un superhéroe malote tras su papel de el Comdeiante en la cinta de Watchmen, parece un gran fichaje para la produción de Prime Video.
Cuando empezó a ser noticia en todos los medios de comunicación, el propio Jeffrey Dean Morgan lo confirmó en redes sociales al citar el tuit de uno de sus futuros compañeros de reparto, Jack Quaid, quien interpreta a Hugh Campbell. Parecen estar en buena sintonía y el actor se muestra entusiasmado en redes sociales por la oportunidad de paryicipar en The Boys. .
Let's GOOO!! https://t.co/P17GKQQkd0

— Jeffrey Dean Morgan (@JDMorgan) August 25, 2022
TITULO
Por el momento se sabe que ya han comenzado las grabaciones de la cuarta temporada de The Boys, por lo que no tardarán en filtrarse imágenes y detalles del personaje que interpreta Jeffrey Dean Morgan en cuanto pise los sets de rodaje. Se espera que la cuarta temporada de The Boys esté lista entre finales de 2023 y 2024, aunque por el momento es difícil decirlo. Últimamente es difícil dar una fecha tan a la ligera y que se acabe cumpliendo.
Para ti


un popular actor de The Walking Dead se une a la temporada 4